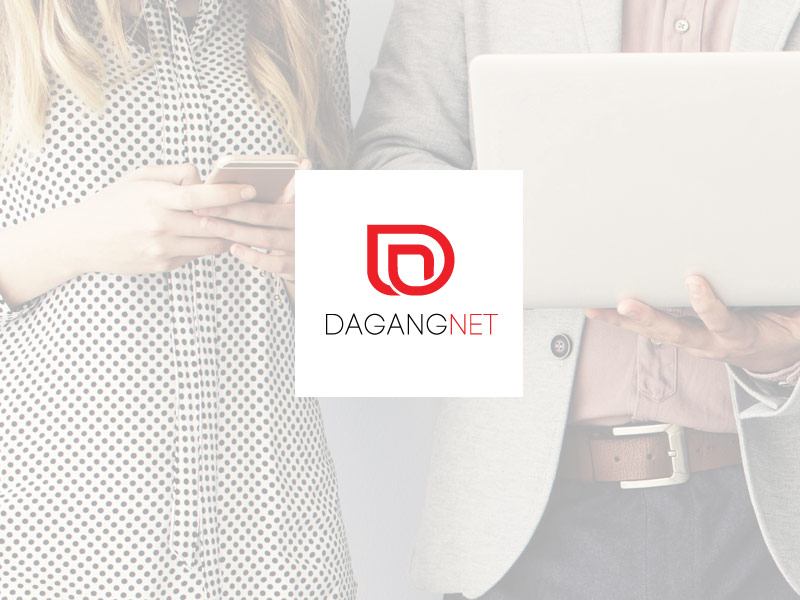 Saturday, 29 October 2022
The above subject refers.
Please be informed that the Government of Malaysia has submitted the Instrument of Ratification (IOR) for the Comprehensive and Progressive Agreement for Trans-Pacific Partnership (CPTPP), to New Zealand, the CPTPP Depositary, on Friday, 30 September 2022. The Agreement will officially take effect for Malaysia on 29 November 2022.