How can we help you?
What we do to serve you is guided by our customer service vision, mission and value.
---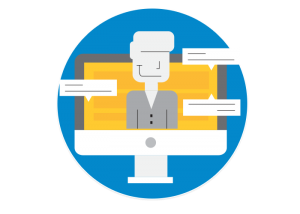 Our team comprises a group of talented, dedicated and committed call agents to assist you when you need help.
Need to ask us something? We are here to assist you through our various channels of communications.
Just drop us a line.